About Darragh

Our History
A lot has changed at Darragh since our founding in 1906. We got our start by supplying cement in wooden kegs to the Arkansas State Capital building, as well as offering public warehousing, construction materials, and grain holdings. In fact, for much of the 20th century, the company's focus was on agriculture.
We provided equipment and supplies to family farms. We had a hatchery! Then, in the 1990s, Darragh shifted focus from agriculture to construction equipment and supplies. We are proud to have made contributions to most of the major construction projects within Arkansas.
In 2001, Darragh Company purchased Arkansas Rebar, followed by Tool Central in 2011, Morgan Tool & Supply in 2021, and Service Construction Supply in 2022.
Fast forward to today. Darragh Company offers the comprehensive products that construction, industrial, and trade professionals depend on:
Construction materials and supplies
Tools and accessories
Anchors and fastening
Safety Products
Geotextile products, supplies, and more
Most importantly, we have the respect and loyalty of our customers, peers, and employees. At the end of the day, Darragh is here to solve problems. Yes, we value innovation. We respond to the market and to the industries we serve. But we also respond to customers. Our experts are always happy to answer questions and calls. And we can't wait to hear from you!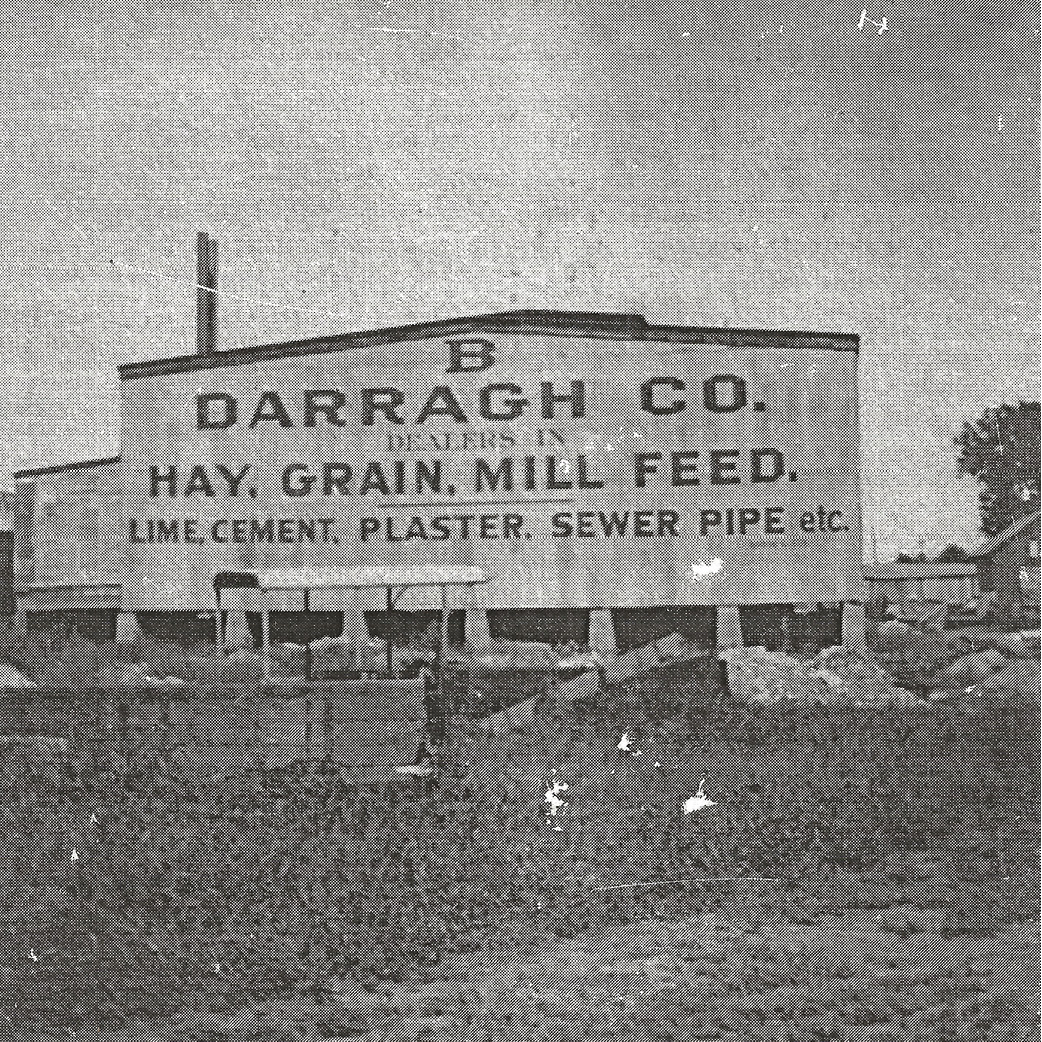 Our Mission
Our mission as a preferred supplier in our chosen markets is to provide a progressive growth strategy, a winning environment promoting personal and professional development, and a profit for all stakeholders.
We do this by meeting or exceeding customer and supplier expectations every single time. We identify and act on appropriate new opportunities. We are not afraid to challenge the status quo. We provide learning opportunities, and we give winners the tools and processes to succeed. We pride ourselves on attracting and retaining quality people by encouraging an attitude of respect and responsibility. We teach effective communication. We believe in achieving financial goals. We provide a positive working environment for everyone.
Tool Central has been selling professional-grade tools for over 30 years. Backed by decades of knowledge and industry expertise, the division continues to grow rapidly alongside Darragh Company. Here, customers find the best brands of power tools, hand tools, air tools, safety products, and accessories. Tool Central has thousands of products in stock online and in-store.
Every project deserves the highest quality product, attention to detail, and continuous support of their material suppliers. That's why Arkansas Rebar, a division of Darragh Company, has dedicated itself to being the region's preferred rebar fabricator.
Arkansas Rebar provides accurate estimates, quality detailing, and timely fabrication/delivery to guarantee our customers have a successful project. We prepare each estimate utilizing the most current estimating software. Detailing experts utilize AutoCad, Microstation, and software created by Applied System Associates (aSa) to deliver cutting-edge placing drawings for each project to ensure you have exactly what your project requires. Equipped with shear lines, automatic and manual benders to cut and bend stock rebar to meet your job-specific needs. We will give you and your project the attention and support you deserve throughout the process.
Darco provides rental, sale, and delivery of concrete forming and shoring products. Services include pre-budget and design estimates, full job quotes, engineering services, as well as on-site training. Working with the industry's top manufacturers to supply a variety of systems including Steel-Ply, Frami, Framax, Aluminum Beam Gang, 10K shoring, and various plywood systems.
Established in 1963, Morgan Tool & Supply specializes in providing superior quality screws and fasteners, power tools, hand tools, cutting instruments, safety gear, fire-stopping, drilling and anchoring, and adhesives. Working with commercial and residential construction, industrial, and oilfield professionals, and with competitive pricing, knowledgeable staff, and a wide variety of top brands make them the best choice in town for any project.
The one-stop supplier for construction, industrial, and commercial supplies, tools, materials, and accessories. With an experienced sales staff to help you choose the right product for the job. Service Construction Supply can provide you with knowledgeable advice on the use of products and materials you need.