GIVING BACK - It's Part of Who We Are
Darragh Company is proud to support the organizations below through event sponsorships, donations, gifts-in-kind, and employee volunteer hours! Employees that volunteer for any 501(c)(3) for 8 cumulative hours outside of work can receive 8 hours of PTO! Contact HR for details. Each organization we partner with plays a critical role in serving the communities where we live and work every day. Please visit their respective websites to learn how you can get involved! Check back often as we add more organizations and regions.
Follow us on Facebook to learn more!
---

The Arkansas Food Bank is the foundation in the fight against hunger in the natural state. Their goal is to create pathways to connect people, resources, and food to reach those in need.
Darragh participates in regular Food Drives with the Arkansas Food Bank and other regional food banks.
Visit https://arkansasfoodbank.org/ to learn more, volunteer, or donate!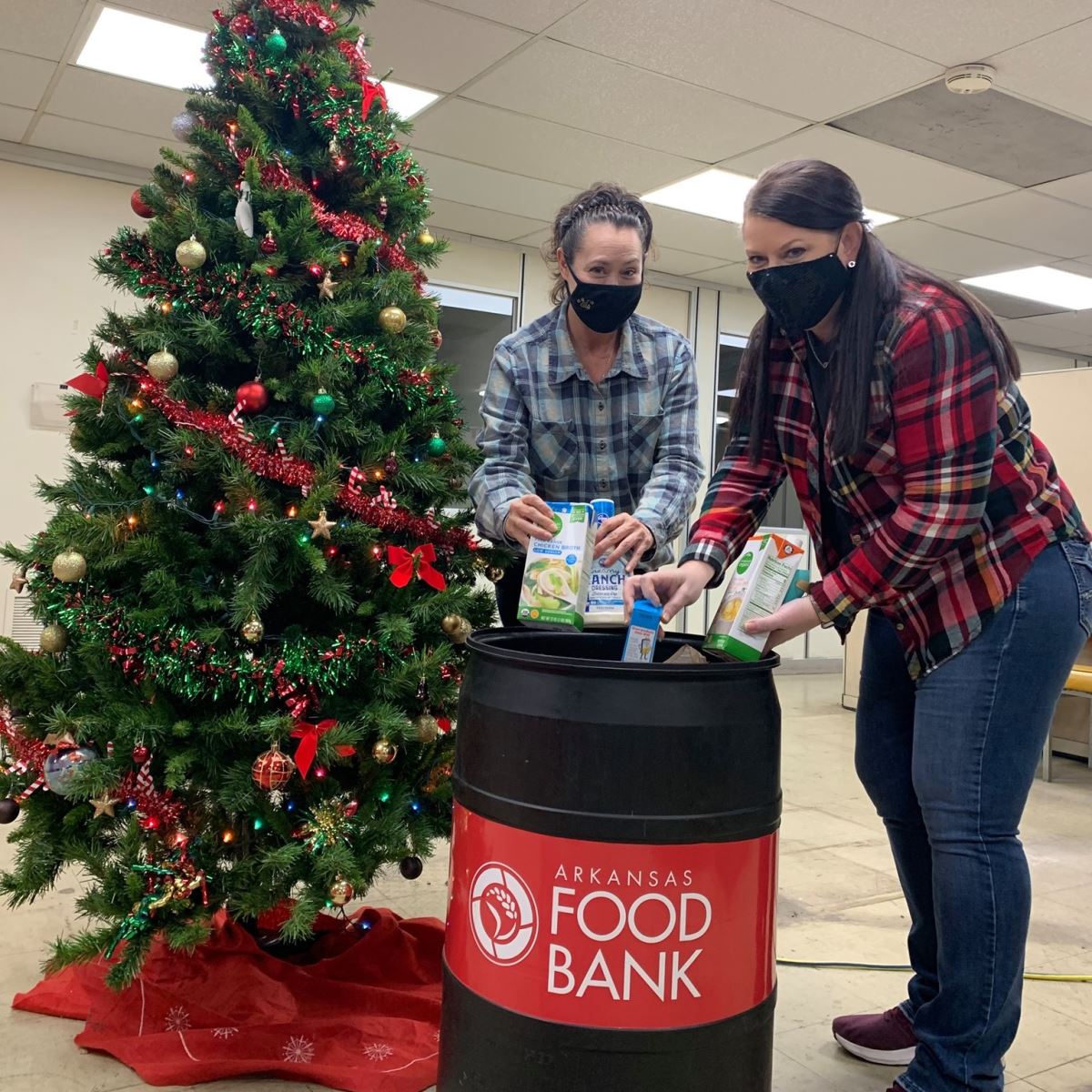 Darragh Food Drive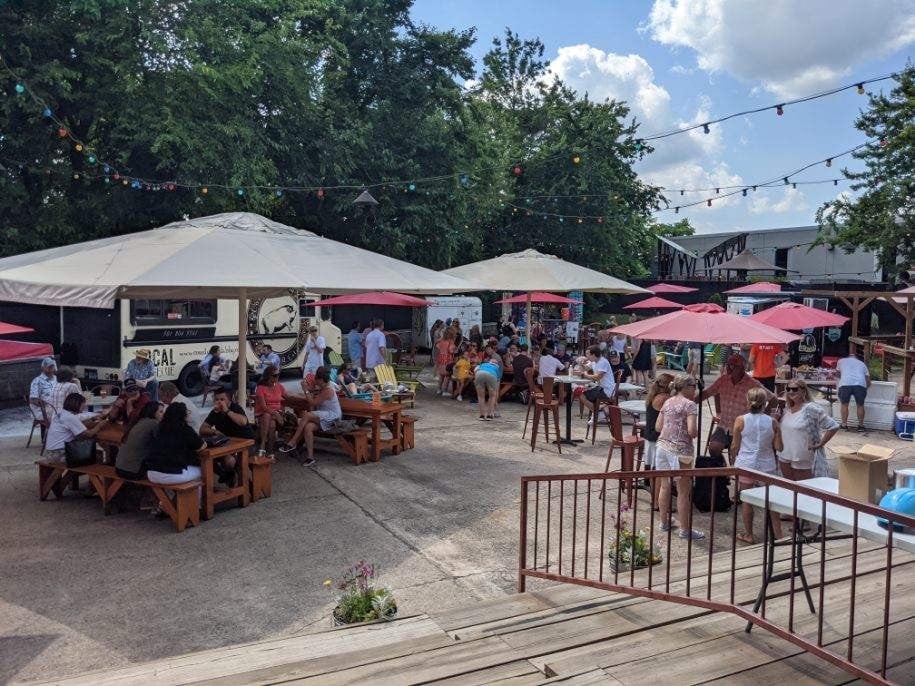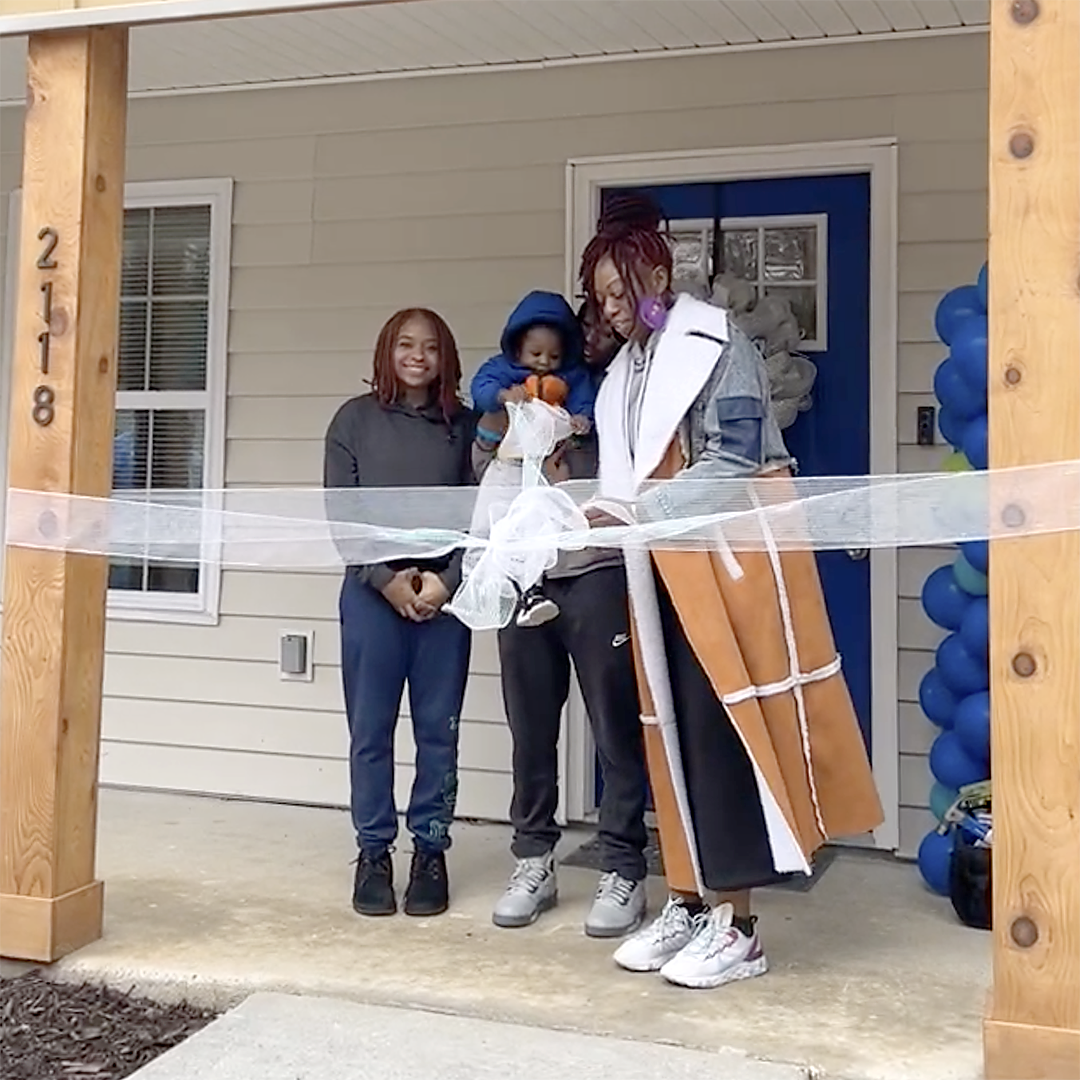 Habitat for Humanity is a nonprofit organization that helps people in our community and around the world build or improve a place they call home. Darragh has sent numerous truckloads of materials to be sold in the Habitat for Humanity Restore. Darragh also regularly sponsors events and has an employee on the Habitat for Humanity of Central Arkansas Board of Directors.
Visit https://www.habitatcentralar.org to learn more, volunteer, or donate!

UALR Construction Management and Civil and Construction Engineering department looks to build tomorrow's construction leaders.
Darragh Company has partnered with UALR to sponsor the Concrete Lab renovation. We are thankful to UALR for training the next generation for our industry. Check back in the future to see the newly renovated concrete lab!
Visit https://ualr.edu/constructionmanagement/ to learn more.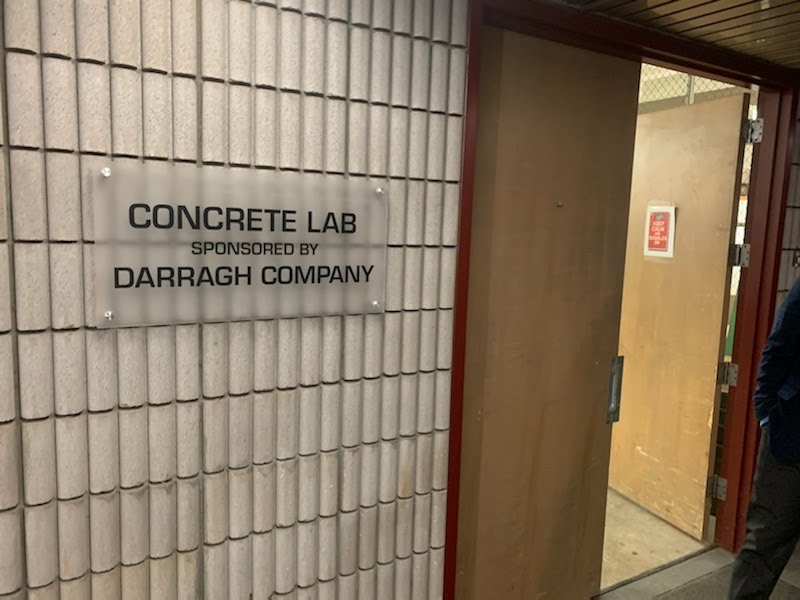 2023 UALR Concrete Lab - Remodel coming soon!
The Arkansas Game and Fish Foundation is a non-profit organization committed to supporting the mission of the Arkansas Game and Fish Commission. The Foundation works with AGFC to ensure the future of quality hunting, fishing, and outdoor recreation opportunities across Arkansas.
Darragh Company has a permanent sponsorship of a trap station at the Jacksonville Shooting Sports Complex. We have also sponsored various events such as the Outdoor Hall of Fame and the Into the Wild Banquets as well as having a position on the AGFF board for close to 20 years.
Visit https://www.agff.org/ to learn more!
IJ is a nonprofit, public-interest law firm. Their mission is to end widespread abuses of government power and secure the constitutional rights that allow all Americans to pursue their dreams.
Visit https://ij.org/ to learn more!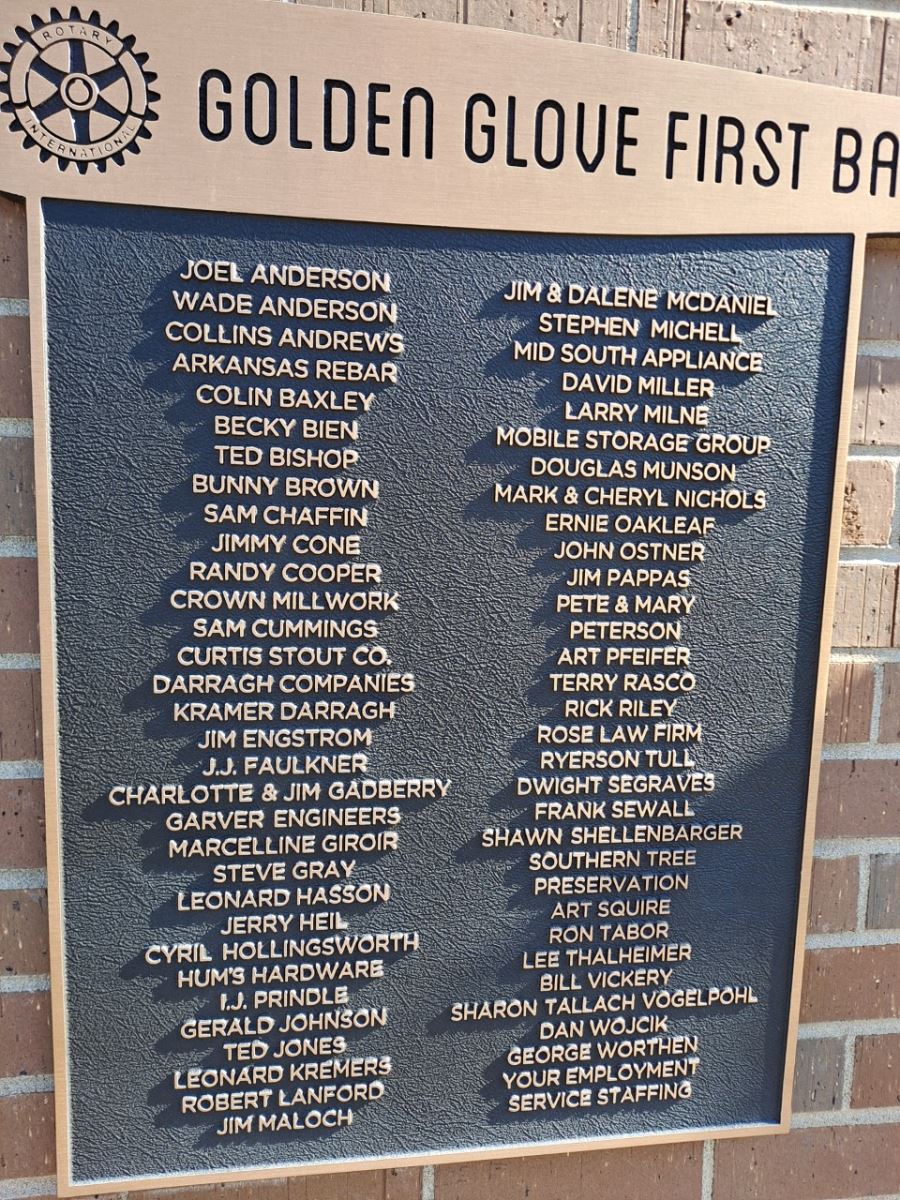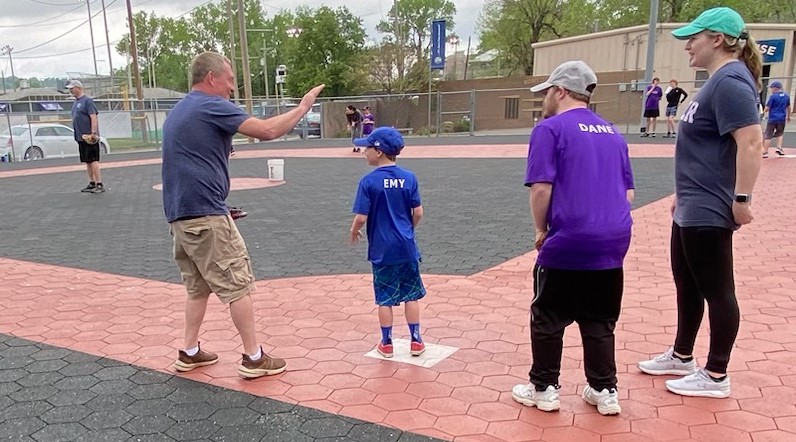 We are proud to have donated to the Samaritan Community Center's Snackpacks for Kids program. Samaritan Community Center (SCC) packs and distributes 6,000 snackpacks each week to 170 schools in four counties throughout Northwest Arkansas during the regular school year. Their purpose in distributing snackpacks is to provide some weekend food for children who are at-risk for food insecurity.
Visit https://www.samcc.org/programs/snack-packs-for-kids/ to learn more!