News
Company Rebranding
August 2023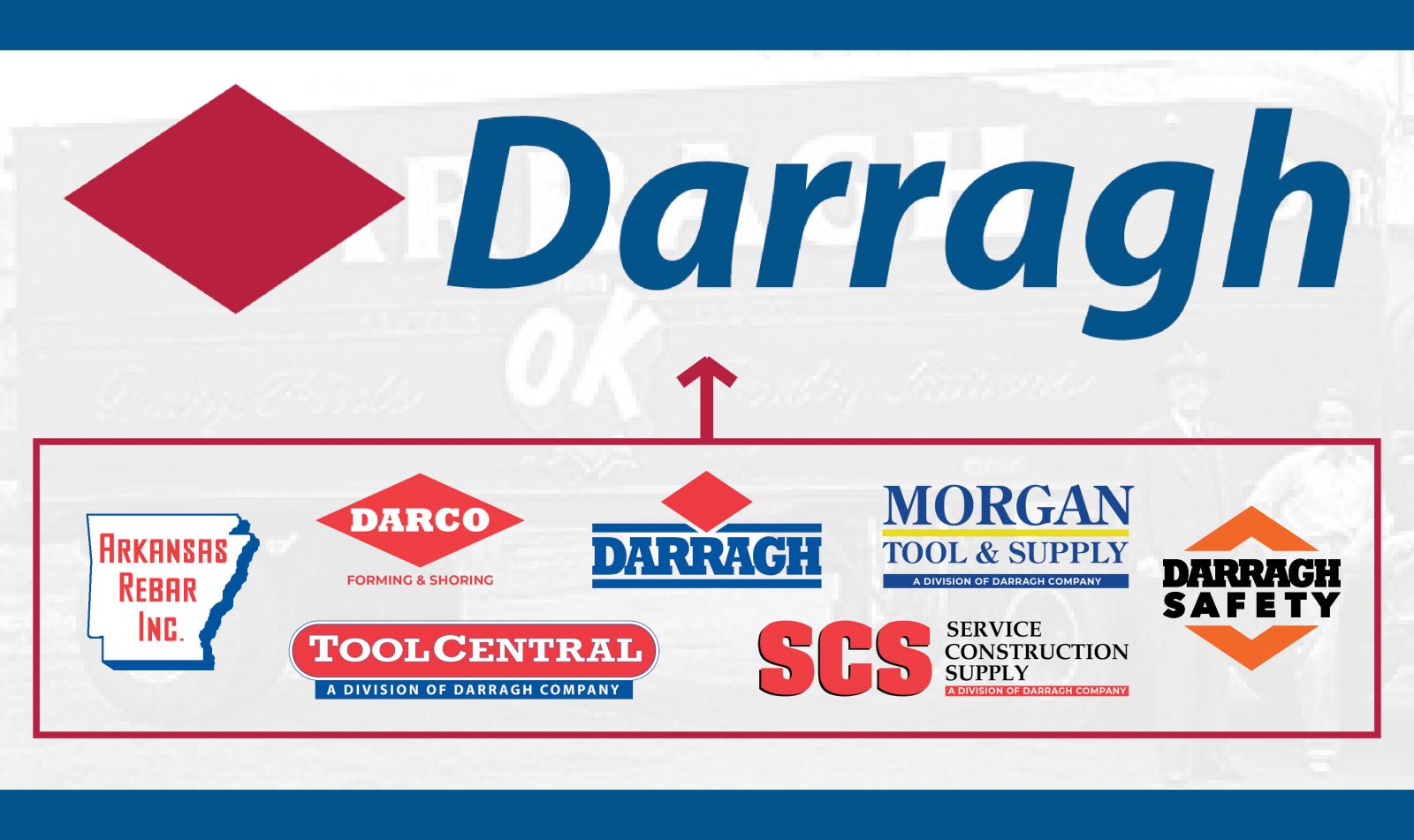 Darragh Company announces rebranding for all divisions under one name and logo. Darragh continues to look forward to future company growth now with 17 locations across six states.
UALR Concrete Lab
February 15, 2023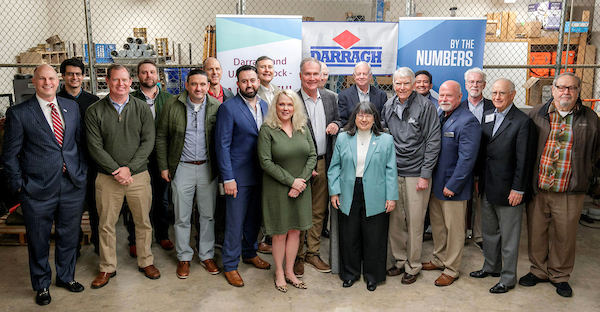 With support from the Darragh Company, the UA Little Rock concrete lab is being redesigned to provide an upgraded workspace for students in the Department of Construction Management and Civil and Construction Engineering. Learn More
Service Construction Supply Acquisition
June 1, 2022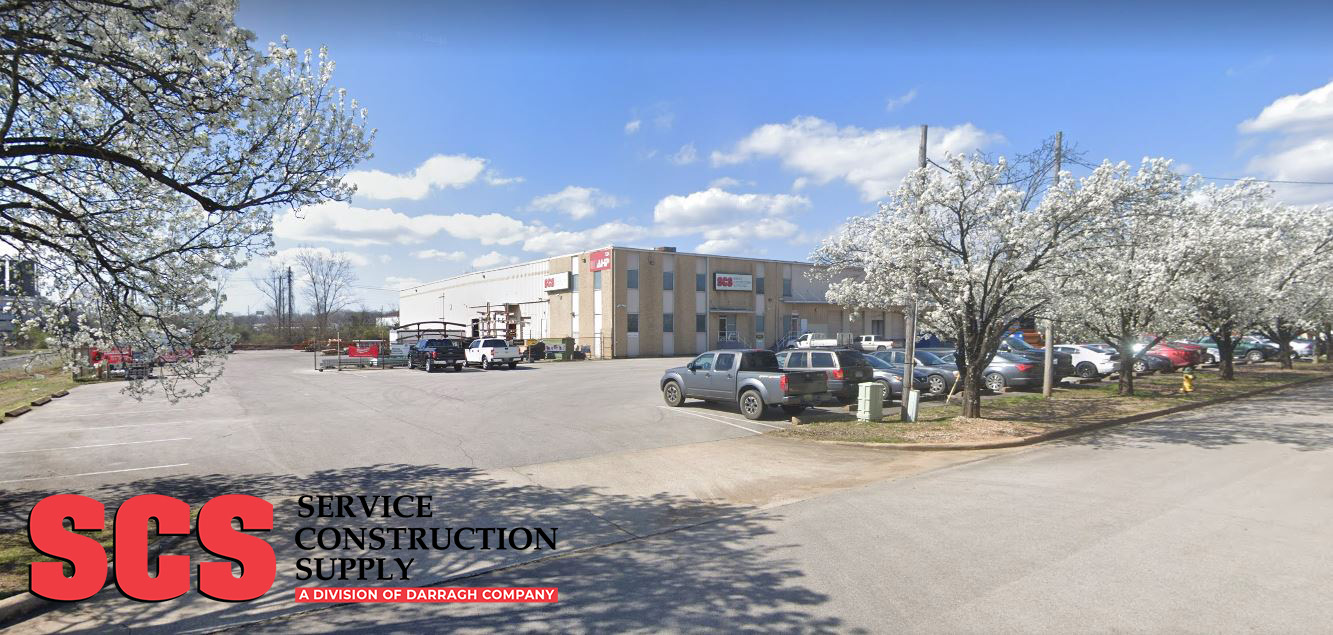 Darragh Company, a fourth-generation, family-owned commercial construction supply distributor, announced the asset purchase of Service Construction Supply and its two locations in Birmingham, AL, and Madison, AL effective June 1, 2022.
Morgan Tool And Supply Acquisition
March 1, 2021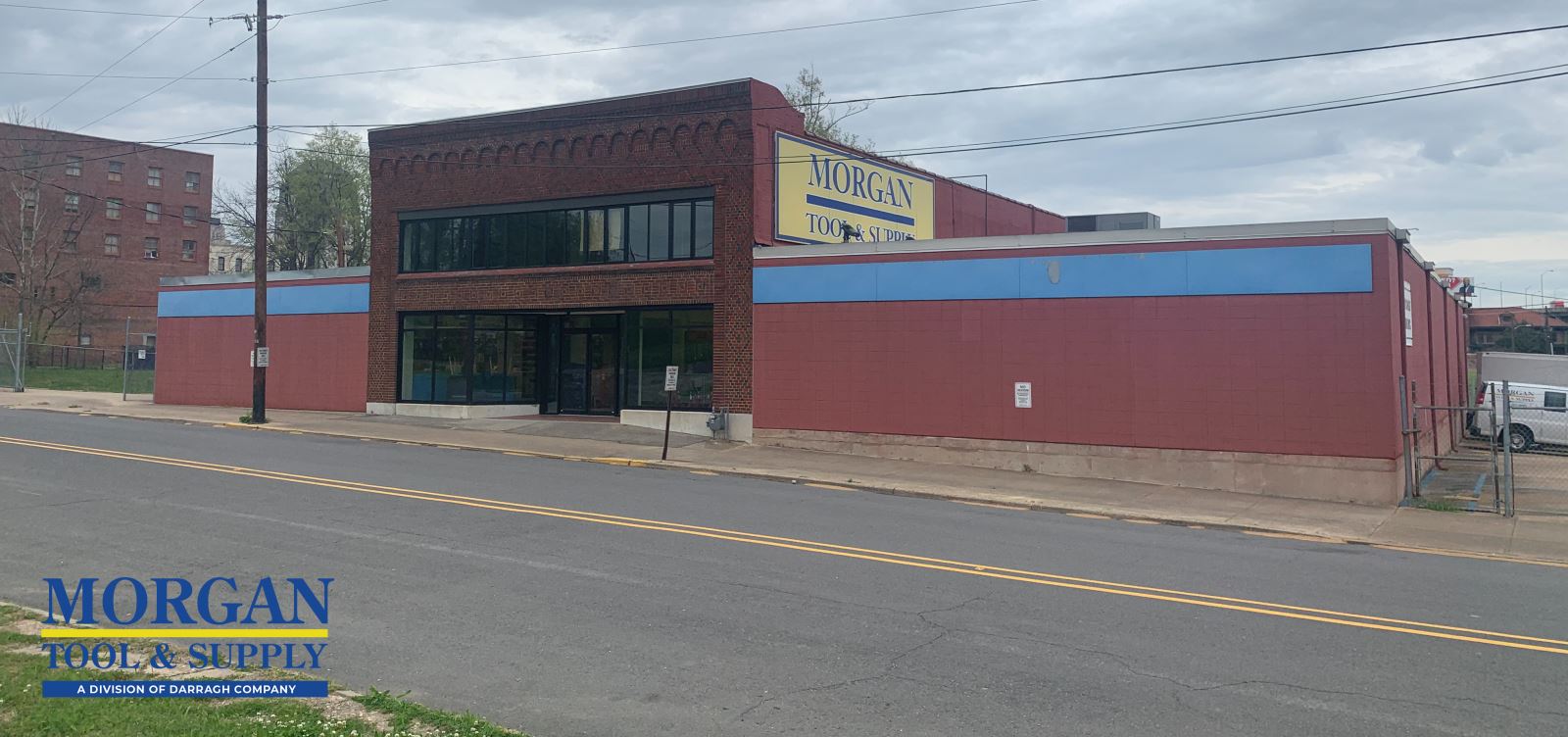 Darragh Company announced the acquisition of Morgan Tool & Supply in Shreveport, Louisiana effective March 1, 2021. With the acquisition, Darragh will have a total of 13 locations in all its divisions.